The Graduate Center for the Study of Early Learning serves all stakeholders in early childhood education across Mississippi and beyond. Our team of researchers and pre-K specialists seek to provide collaborative leadership and research-based information concerning child development, education, policy decisions and more. We believe that all children have the right to learn and grow in an environment that supports a natural ability to explore, create and wonder.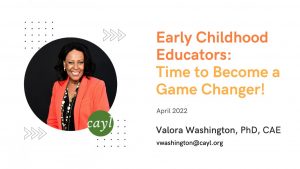 Click the title to watch Dr. Valora Washington discuss: Early Childhood Educators: Time to Become a Game Changer!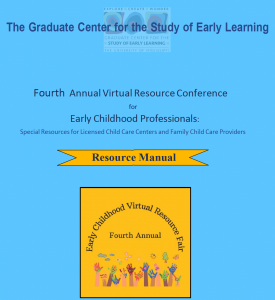 4th Annual Resource Fair Manual & Videos 2023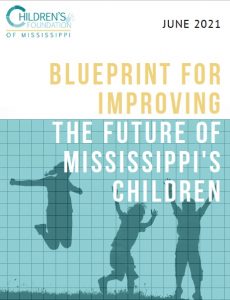 Children's Foundation of Mississippi released:
Blueprint for Improving: The Future of Mississippi's Children
2022 Kids Count Data Book
2022 Kids Count Data Book: State Trends in Child Well-Being
The Graduate Center offers a series of research brief summarizing the research presentations over the past four years. These briefs provide research-based information with an analysis through a Mississippi lens. We encourage you to read and share with parents, educators, business leaders, decision and policy makers. If you have questions, please feel free to e-mail us at cwgrace@olemiss.edu. 
For all EdsUp! Podcasts click here: EdsUp!
Upcoming Events
In the News