The Graduate Center for the Study of Early Learning serves all stakeholders in early childhood education across Mississippi and beyond. Our team of researchers and pre-K specialists seek to provide collaborative leadership and research-based information concerning child development, education, policy decisions and more. We believe that all children have the right to learn and grow in an environment that supports a natural ability to explore, create and wonder.
Click here for: New Information on Build Back Better from NAEYC
Child Care Strong Grant Planning to Spend Training

Listen to Dr. Grace discuss how to plan to spend your Child Care Strong grant money here:
Child Care Strong Grant Money: Planning to Spend
Handouts:
Child Care Strong Grant Money: Planning to Spend Handout
2nd Annual Resource Fair Videos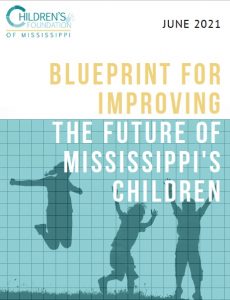 Children's Foundation of Mississippi released:
Blueprint for Improving: The Future of Mississippi's Children
2021 Kids Count Data Book
2021 State Trends in Child Well-Being
The Graduate Center offers a series of research brief summarizing the research presentations over the past four years. These briefs provide research-based information with an analysis through a Mississippi lens. We encourage you to read and share with parents, educators, business leaders, decision and policy makers. If you have questions, please feel free to e-mail us at cwgrace@olemiss.edu. 
For all EdsUp! Podcasts click here: EdsUp!
Upcoming Events